Follow Shaun in the Community
Shaun is active in the community. She is often seen making appearances with a dog in tow who is looking for a forever home from the Humane Society of the Treasure Coast.
Another charity she lends a big helping hand to is Martin County Healthy Start Coalition.
In fact, in 2016 she was a Star Dancer for Dancing with the Martin Stars and has raised money for them, as a Star Dancer, a sponsor, and most recently as a Star Alumni.

Learn more about these great organizations by visiting their websites.
Click here for a special offer from MCHS in February.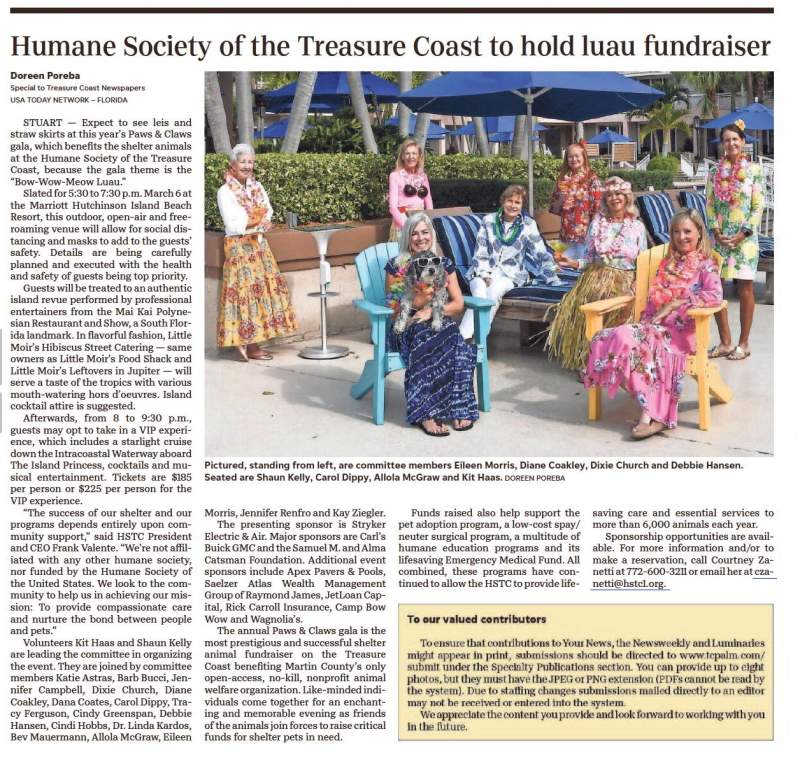 Click here for Save the Date flyer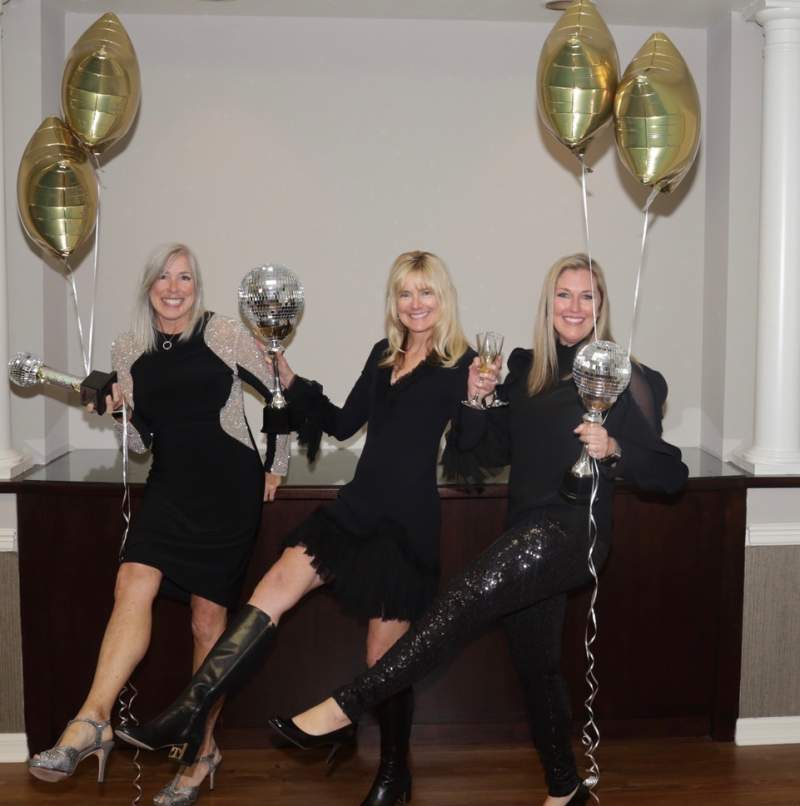 Dancing with Martin Stars Alumni Raise $25,000
For the past ten years in September, the Martin County Healthy Start Coalition has produced a spectacular fundraising evening, "Dancing with the Martin Stars" at The Lyric Theatre.
Unfortunately, due to COVID-19, the event had to be canceled. However, the funds raised annually provide significant funding for essential programs. Therefore, the alumni were challenged to raise a minimum of $1,000 each for Healthy Start.
The top three winners were Lisa Holland, Martin County Commissioner Stacey Hetherington and Shaun Kelly. Collectively along with other alumni, they raised over $25,000.
Each star received a mirror-ball trophy to commemorate their win. Aubrey Campbell, Associate Executive Director, thanked each participant and expressed the board of directors and staff's gratitude for their efforts.
Donors included Martin County Firefighters IAFF Local 2959, Paul J. Feinsinger, CPA, CFP, Wilbor Brock, James Kriss, Damaso Saavedra, Johnson-Laux Construction, South State Bank, Muriel Holland, Perfectly Legal Office Solutions, Moskowitz Mandell Salim & Simowitz, PA, Avfuel Corporation, SR Berry, Global Neuro and Spine Institute, EPAC Environmental Services, Donald & Weston Injury Attorneys and Sheltair Aviation, Katherine Kilcullen, Stephanie Lloyd, Carlile Motors, Nicole Hightower, Sharon Messina, Vincent Laviano and Christine Nisa-Mulrooney.
Martin County Healthy Start Coalition is a collaboration of community partners and agencies who strive to establish a system of care in Martin County that ensures that all women have access to prenatal care and that all infants and children, up to the age of three, have access to services that promote healthy growth and development. Our vision is for every mother and family to be supported so that every baby is born healthy.
As a nonprofit organization, Martin County Healthy Start Coalition relies on support from government funding and local sponsors and donors. With our supporters' help, we have been able to ensure that happier, healthier babies are born within our community. Only together can we improve outcomes for women and babies. We invite you to be a force for change in improving the health and well-being of our families. For more information, visit our website at mchealthystart.org.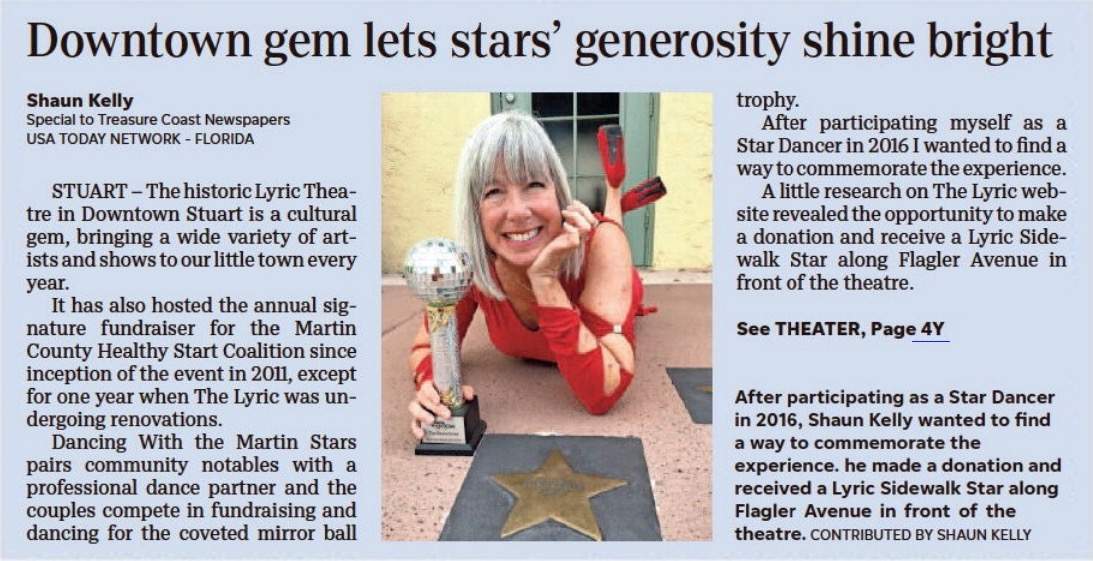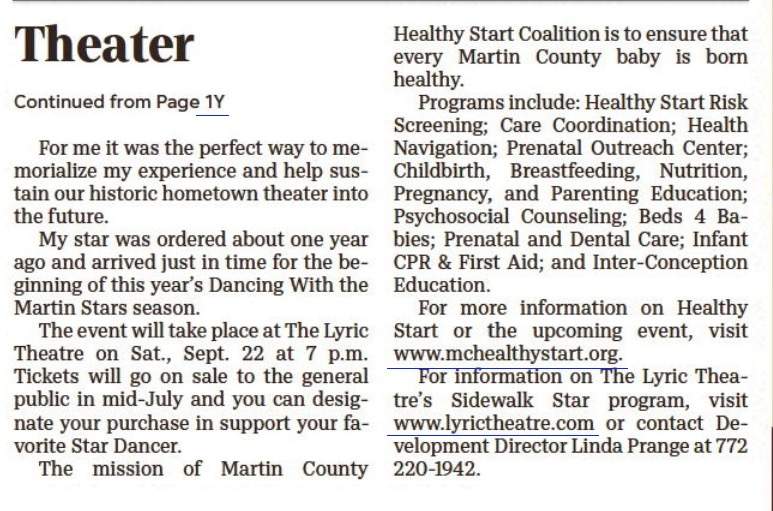 Stuart Magazine