Mission Statement: To provide quality work and professional service you can depend on every time you use my services.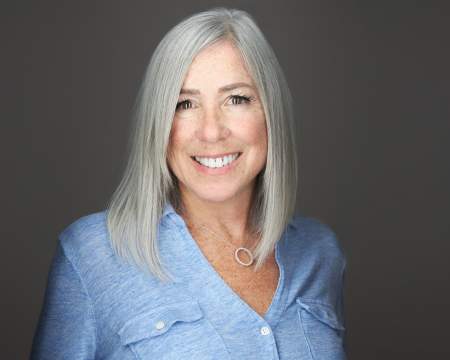 Hello, I am Shaun Kelly, Legal Assistant and owner/operator of Perfectly Legal Office Solutions, LLC.
I am a lifelong Martin County resident since the age of two, so this is definitely home for me. I am fortunate to work with people that I enjoy in the legal field. Being involved in non-profits in our area is very important for me and is really the icing on the cake.
My legal assistance experience began when I was attending Martin County High School in 1980. I have worked for law firms my entire career. Now I enjoy working as a freelance legal assistant.
Let me put my years of experience to work for you and your law firm when employees are on vacation, maternity leave or other absences. Consider hiring when the workload requires additional temporary assistance.
I will be there with a smile, to make it happen.
When nothing less than excellence will do
Areas of law that Shaun has expertise in are:
Civil Litigation
Real Estate
Probate
Estate Planning
Divorce & Family Law
Plaintiff's Personal Injury & Wrongful Death
When you have a need for quality, professional and discrete office assistance, please give me a call at 772-349-5519 . You may email me at [Shaun@perfectlyLegalOS.com.] or use the contact page. (mailto:shauan@perfectlylegalos.com+)
Confidentiality Agreement provided and references upon request.
Services Include:
Coverage for vacations & leaves of absence
Special Projects
On-site or remote Work
About
After working in a variety of law firms, I realized there was a need for an agency to provide temporary assistance with a legal background. Seeing a specific niche within the local legal community, and ready to begin working for myself, I established Perfectly Legal Office Solutions, LLC. Read more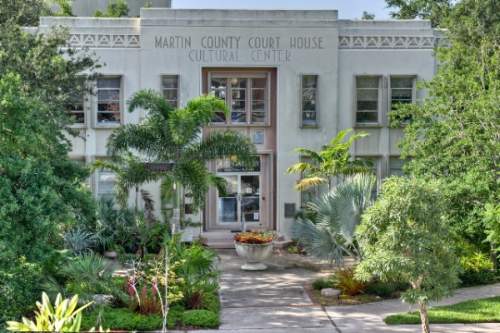 Court House Transformed to Cultural Center
The Art Deco style Martin County Court House was built in 1937 for the Works Progress Administration (WPA) as a northern addition to the first Martin County Courthouse. Thanks to public support, the building was saved from demolition and today serves at the headquarters of the Arts Council of Martin County. The building is listed in the Martin County Historic Register and the National Register of Historic Places. It is located at 80 East Ocean Blvd., Stuart. For more information please visit www.martinarts.org.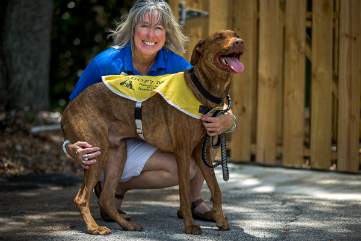 I love volunteering for organizations and causes that are close to my heart. One of my favorite organizations is the Humane Society of the Treasure Coast. Volunteering gives me a chance to help many wonderful animals who are looking for a new forever home and give a hand to the staff at the HSTC. See more community news.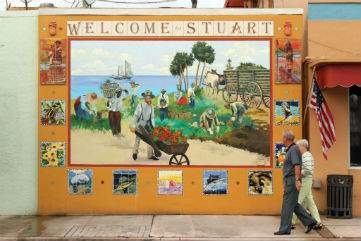 Enjoy exploring Historic Downtown Stuart's unique and charming local restaurants and shops. Weekends during season are filled with art shows, car displays, concerts on the Riverwalk Stage and holiday events. Downtown Stuart....where there is always something happening. Click here more information.